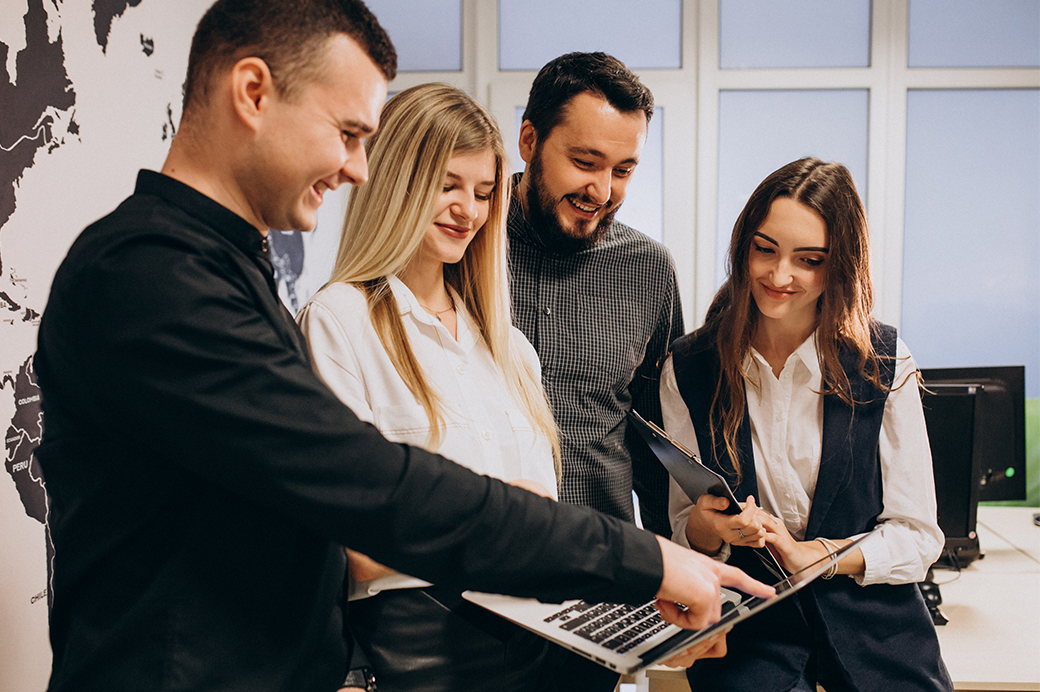 Need Right Salesforce Talent,
We have!
We understand technology and
source the right talent.
At Intelogik, we believe every Salesforce resource is an asset and every penny saved is penny earned! Hence we work round the clock for our clients as well as for our resources, who trust us for quality! Our methodology is to provide the best resources for our clients with a most economical model. So be it onsite or offshore, we will find the best match for you. All the initial techhnical and non technical assessment is already well taken care by our expert panel.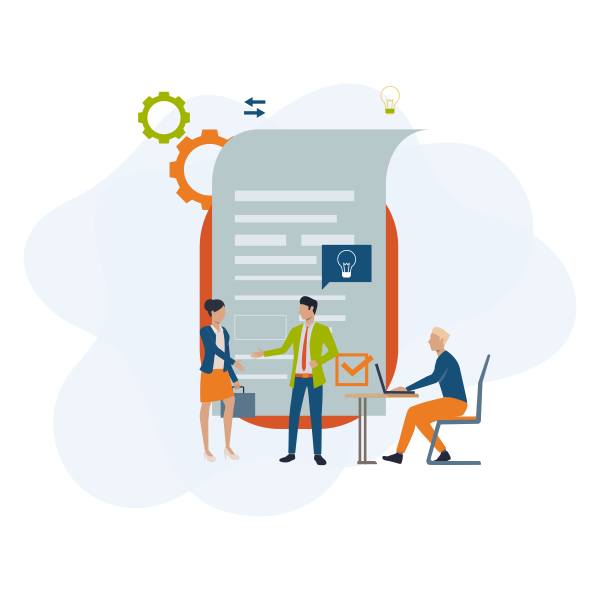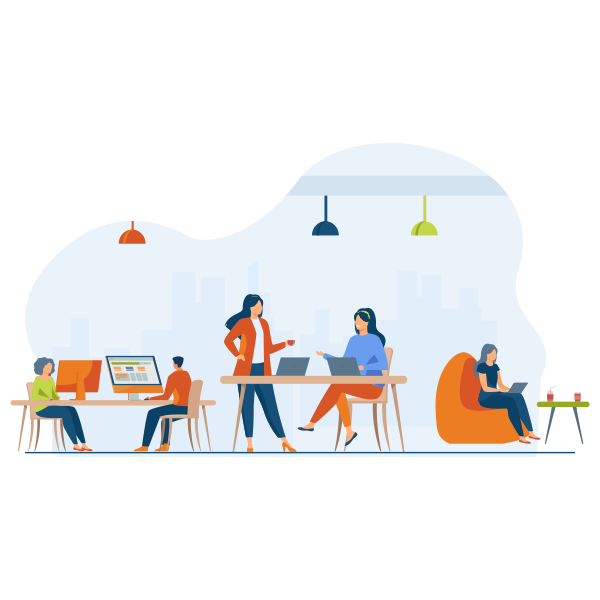 We understand getting the right match is most challenging and most needed in Salesforce market. To make it a best possible program, we have Salesforce experts who will be ready to offer full time work format.
We have great experience for this model. We understand that many Salesforce projects need flexi format.We bring to you best suited resources for virtual format, with junior to experience level format. These experts can work independently making your life hassle free.