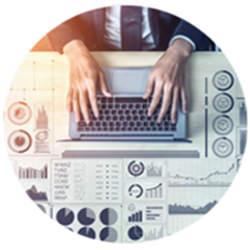 Salesforce Sales Cloud
We help you harness the power of Salesforce Sales Cloud to sell smarter; our experts will enable you to make the best use of Sales Cloud's capabilities to maximize your bottom line fast, with minimal cost.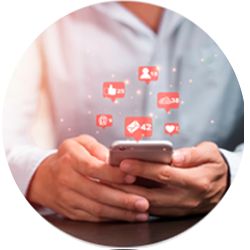 Salesforce Marketing Cloud
Utilize our rich experience to pave the way for marketing success with Salesforce Marketing Cloud. We work with you to deliver highly-personalized buying journeys that delight your clients.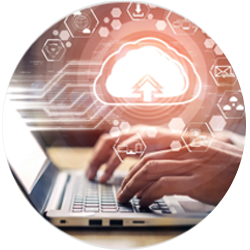 Salesforce Service Cloud
We empower your service team with Salesforce Service Cloud to provide the highest levels of customer satisfaction. Our specialists automate your service delivery assignments to boost efficiency.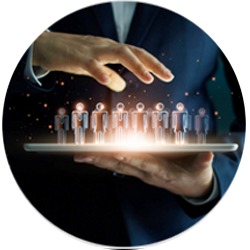 Salesforce Community Cloud
Our team enables you to go beyond the frontiers of traditional customer engagement with Salesforce Community Cloud. Leverage our expertise to enable 24/7 access to information sought by customers.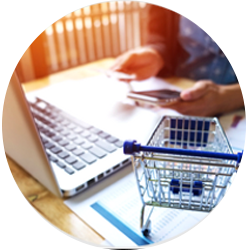 Salesforce Commerce Cloud
Join hands with us to deliver delightful digital buying experiences with Salesforce Commerce Cloud. We develop the perfect e-commerce portal to provide the best buying experiences on all digital channels.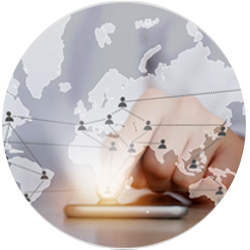 Salesforce Field Service Lightning
Team up with us to make on-site service quick, cost-effective and ultra-efficient with Salesforce Field Service Lightning. We help automate schedules and enhance first-time resolution rates considerably.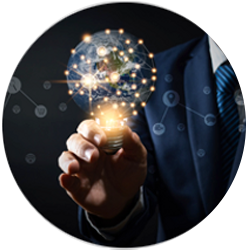 Salesforce Einstein Analytics
We enable you to predict your revenues with high accuracy with Salesforce Einstein Analytics. Our people empower you to translate vast quantities of data into easily-digestible, metrics-driven reports.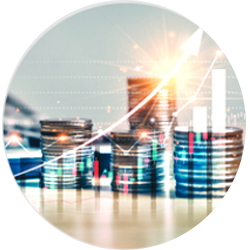 Salesforce Configure, Price, Quote
Partner with us to streamline your contract process and improve your quoting efficiency with Salesforce Configure, Price, Quote. We help you come up with billing models that perfectly meet your needs.