Salesforce is an ocean!
Intelogik is honoured to be a small waterfall to spread the knowledge from it!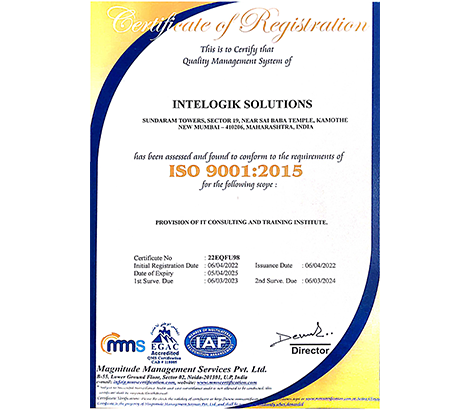 Intelogik is a Mumbai-based leading IT company providing end-to-end solutions to its clients in Salesfoce domain. We live and breathe Salesforce!
We are your reliable and expert IT cum business consulting partner helping you fill your implementation gaps for optimized performance in an organisation.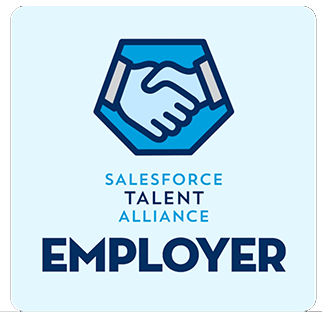 –

Helped organizations for long term Salesforce implementations

–

Helped organizations for short term Salesforce implementations

–

Project milestones achieved with 99.99% accuracy

–

Worked on various Salesforce clouds

–

Global level presence – Worked in 10+ countries

–

Experts in timely delivery of projects

–

Exposure in diversified business projects
Contact us for free Salesforce consulting